The Skeena Knowledge Trust is home to the Skeena Salmon Data Centre, the most comprehensive source of information on wild Pacific salmonids within the Skeena watershed
The SKT engages with members of community conservation organizations, First Nations, and the public on how to utilize the SSDC and SMP to find and share information, manage organization data, and produce maps.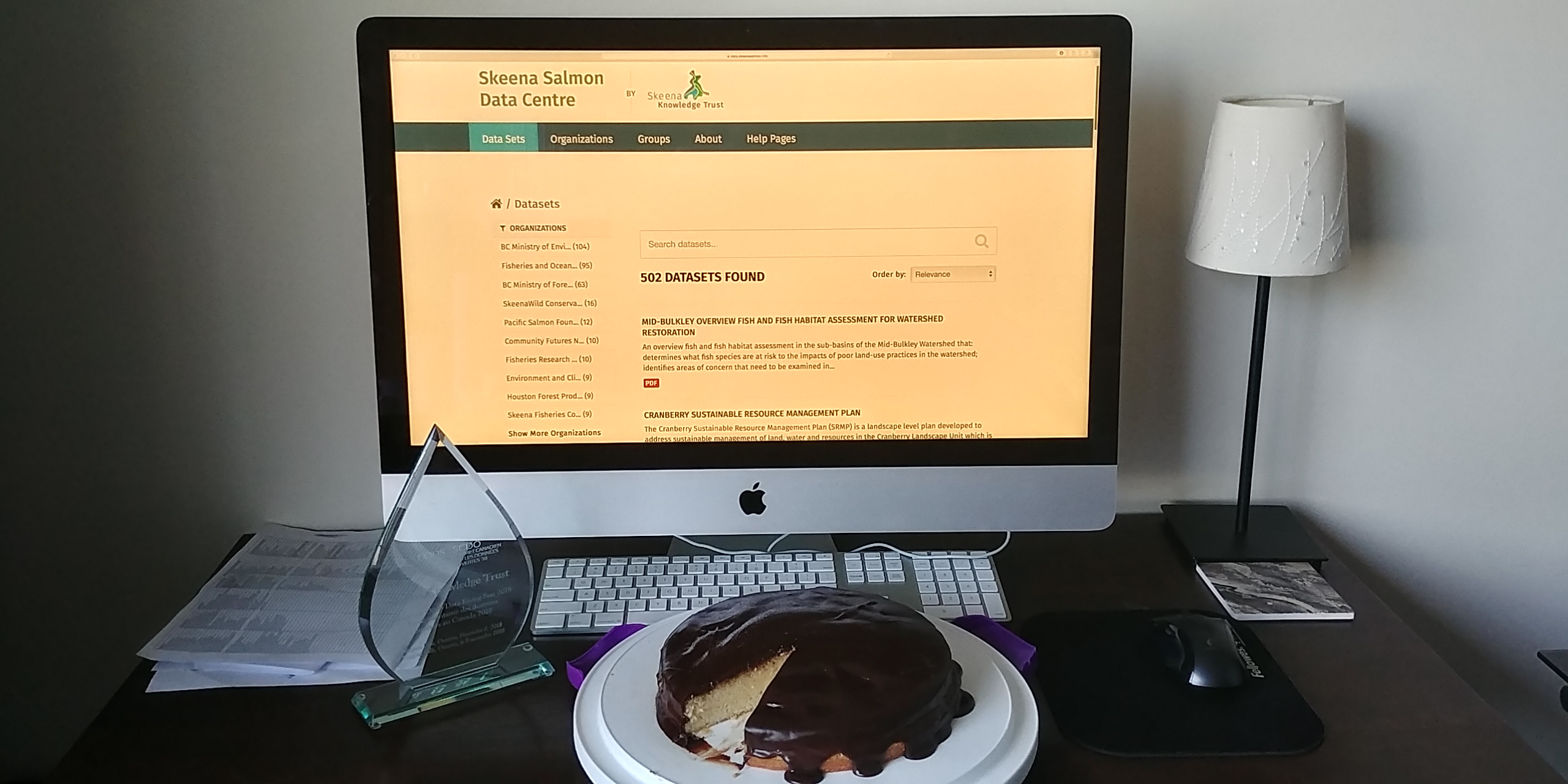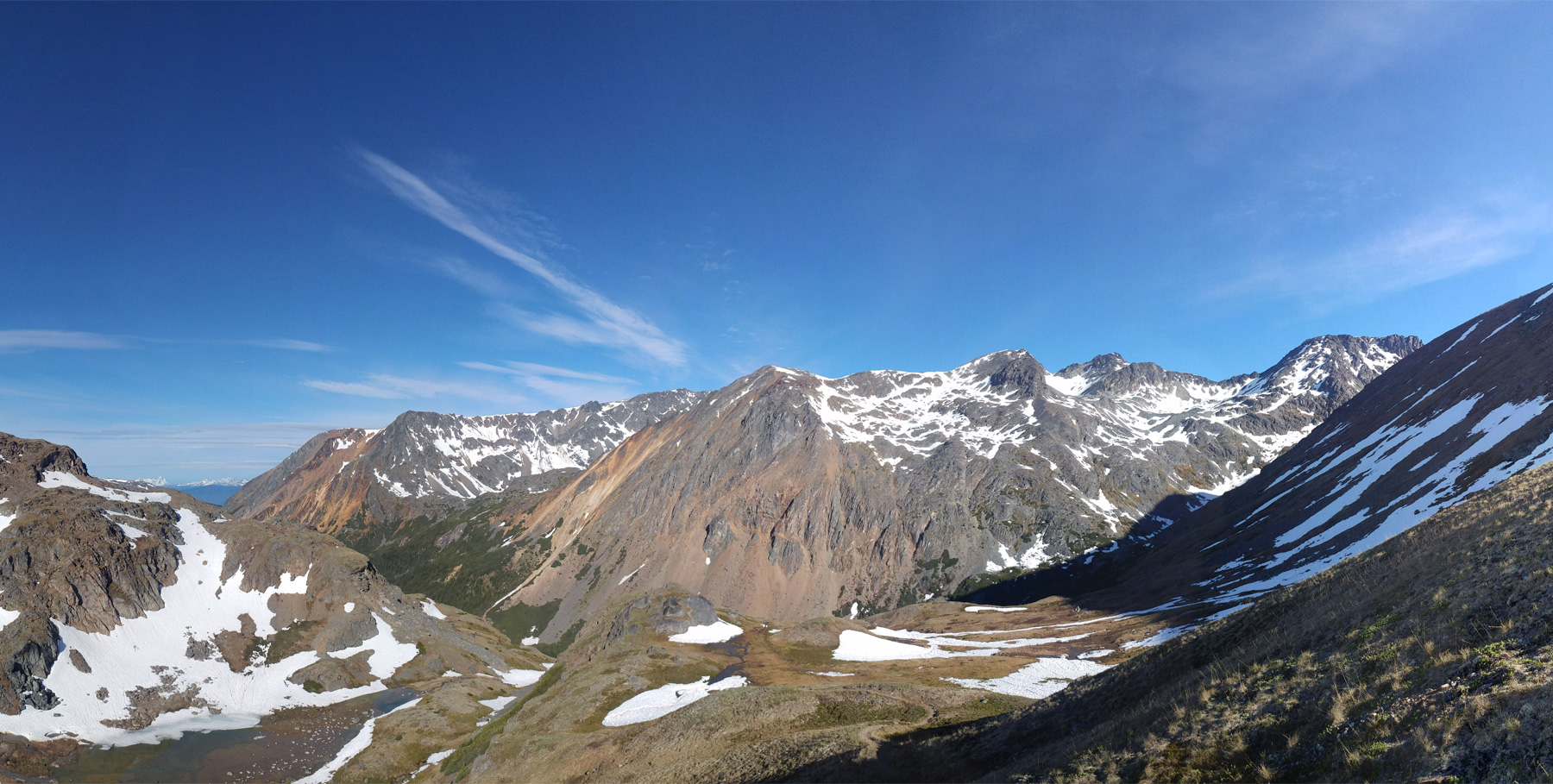 The idea for the Skeena Knowledge Trust (SKT) was born from the need to know what salmon ecosystem information exists in the Skeena River watershed and how it is changing.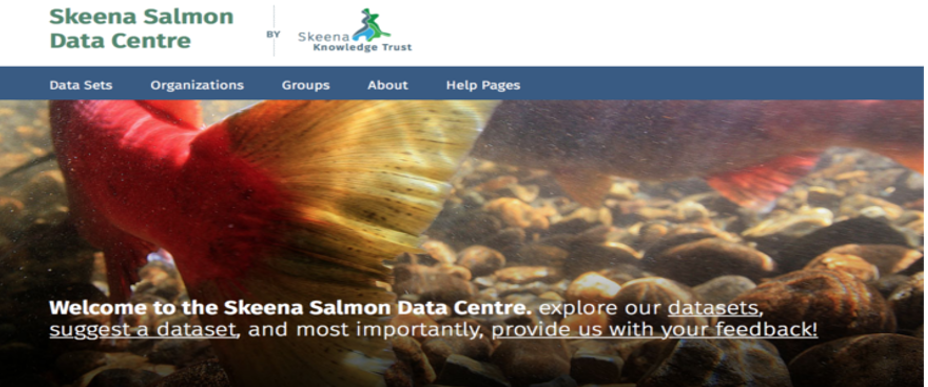 SKEENA SALMON DATA CENTRE
The Skeena Salmon Data Centre, managed by the SKT,  is the delivery tool aimed to compile and communicate credible data and knowledge relating to wild Pacific salmon in the Skeena watershed.   The SSDC serves out information in a variety of categories including
Salmon habitat
Salmon populations, including sustainable fisheries
Water quality and quantity
Riparian ecology
Topographic data and imagery
Infrastructure
The Skeena Maps Portal provides a collaborative mapping environment for organizations operating within the Skeena Watershed. 
The portal is intended to complement the spatial data stored within the Skeena Salmon Data Centre by providing expanded functionality to explore data, build maps, and share maps with collaborators.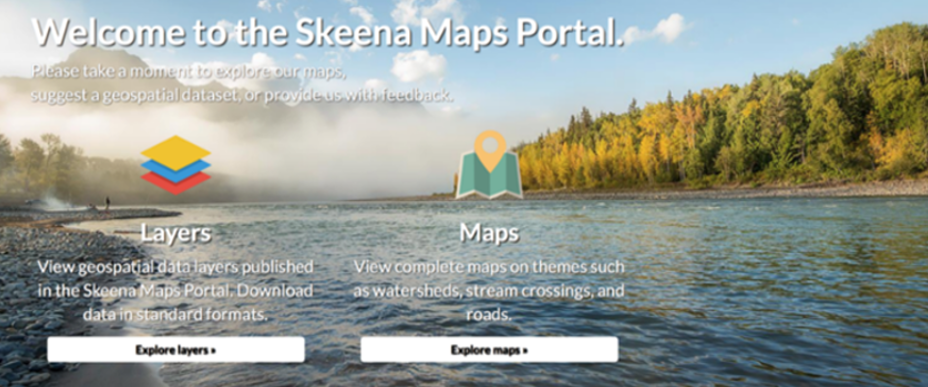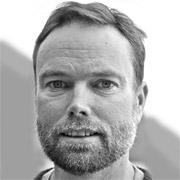 Greg Knox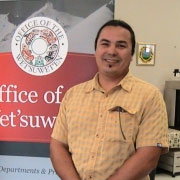 David de Wit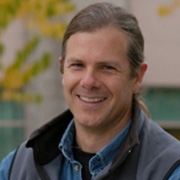 Don Morgan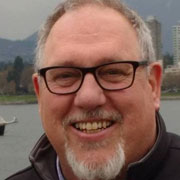 William Elliott
Skeena Knowledge Trust Team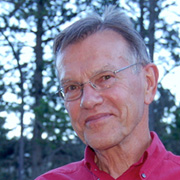 Richard Overstall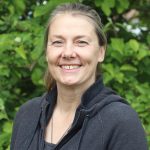 Johanna Pfalz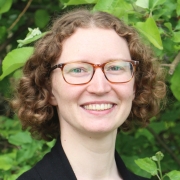 Lizzy Hoffman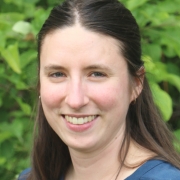 Ekaterina Daviel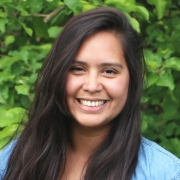 Monica Oliva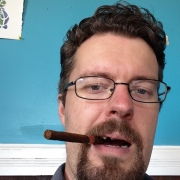 James Emerton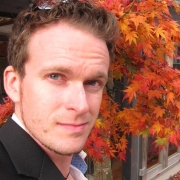 Michael Peterman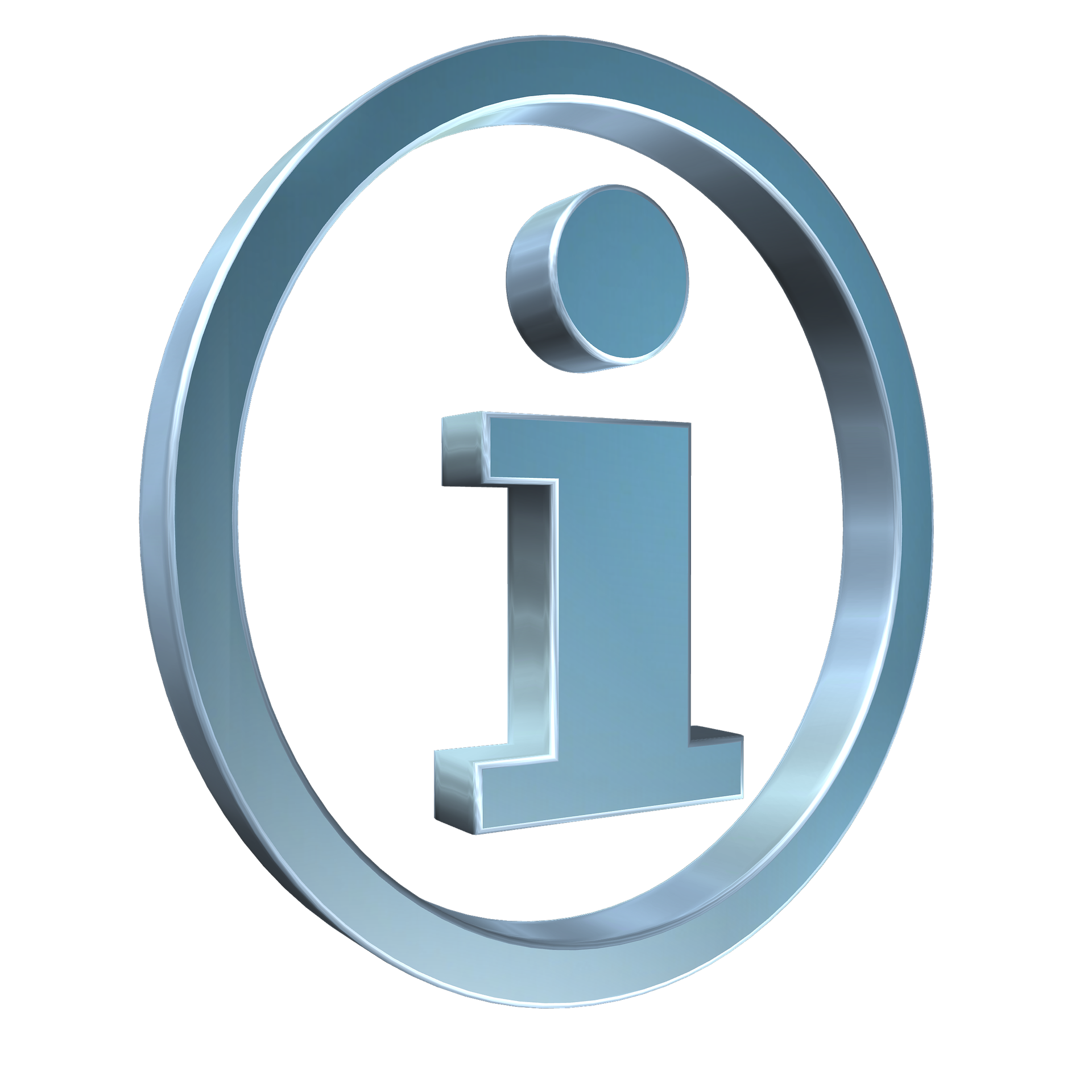 For more information about the Skeena Knowledge Trust, please contact us at:
250-847-5665
PO box 5219
Smithers, BC  
V0J 2N0